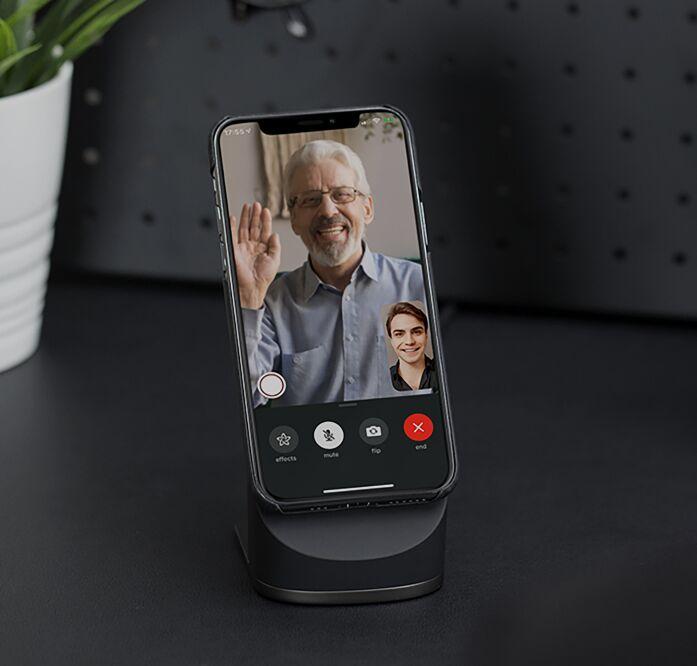 A Clear Screen View
The MagEZ Juice provides a clear 45° angle view of your mobile's screen, allowing you to see notifications or FaceTime easily.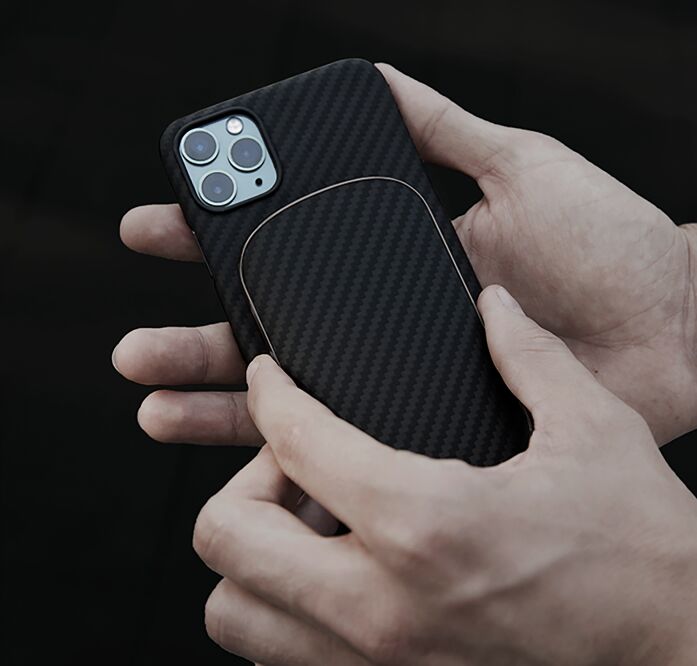 Ergonomically Designed
The compact battery fits easily into the palm of your hand, while the aramid texture provides additional grip.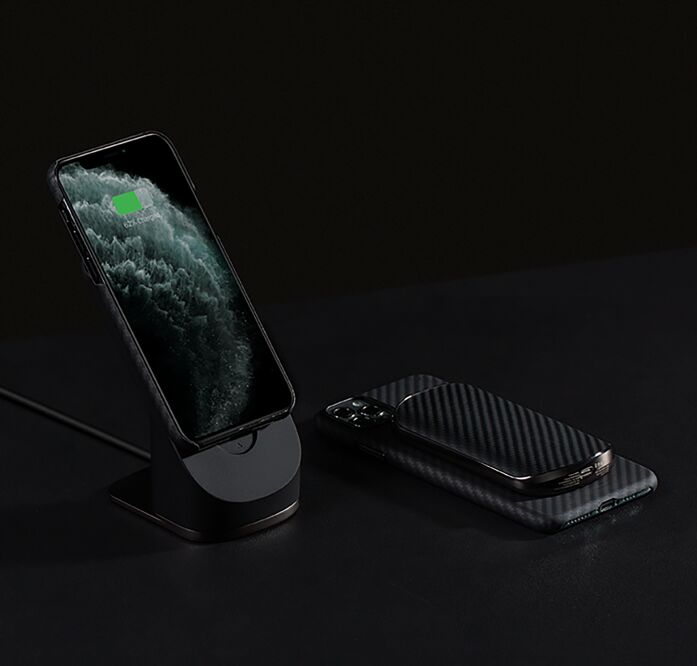 Your Ready-to-go Wireless
Charging Power Bank
The PITAKA MagEZ Juice uses pass-through charging technology to charge the wireless power bank and your device simultaneously.
Compatible With Any Phone Case
Simply attach the metal sticker provided to your phone or case to use it with the MagEZ Juice or MagEZ Mount.