PITAKA ASI Program
Your long-term company is the biggest driver of our sustainability efforts through innovation.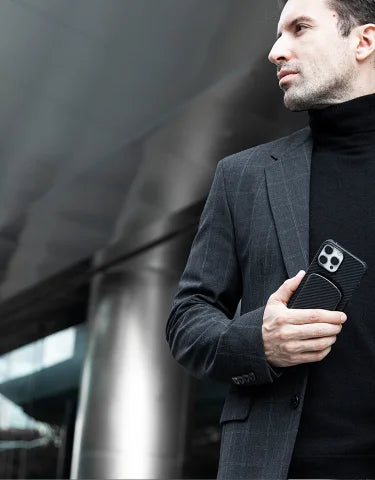 What is ASI Program?
PITAKA Accompany Small Innovators (ASI) Program aims to gather people as enthusiastic as us about innovation and willing to support PITAKA with dedicated design work. With this program, we'd love to bring our loyal customers the best experience while staying innovative.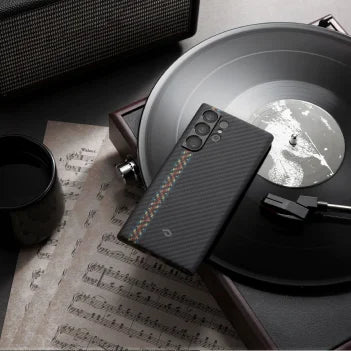 Why do we start this program?
Creating something different means high investment, a new supply chain, numerous trials and failures, production capacity shortage at the launching stage, etc.
Therefore, your patience and trust in our innovation are very important. We want to draw strength from your support and return with our best work and service.
What benefits can ASI Members enjoy?
The ASI members are always at the forefront of our product development and are our partners in making something brilliant together.
Premium
Support
Enjoy faster and more efficient responses to questions or orders from our dedicated team.
Purchase
Privilege
Get the priority to purchase some new-released or limited-edition products or products that are exclusive to the ASI Members Only.
Brand
Events
Get closer to the team with invitations to special events such as PITAKA Online Event, Anniversary, Year-End Event, etc.
Co-creation
Project
Your design idea will have a chance to turn into reality by joining the co-creation project.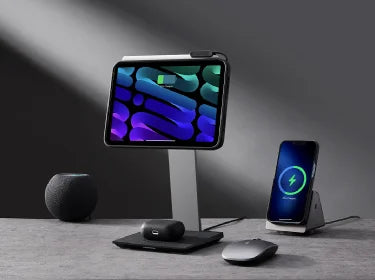 How to become an ASI Member?
Step 1
Complete Application
Provide your general information to let us know more about you.
Step 2
Get Approved
Once your application is submitted, we will review your eligibility and send you a notification of your application status.
Step 3
Enjoy Member Benefits
Once your account is activated, you can request service, purchase eligible products or take part in brand events.
Notice*: To ensure ASI members have the best service and resources, we will keep the group small, and not all applicants can get in.