New Releases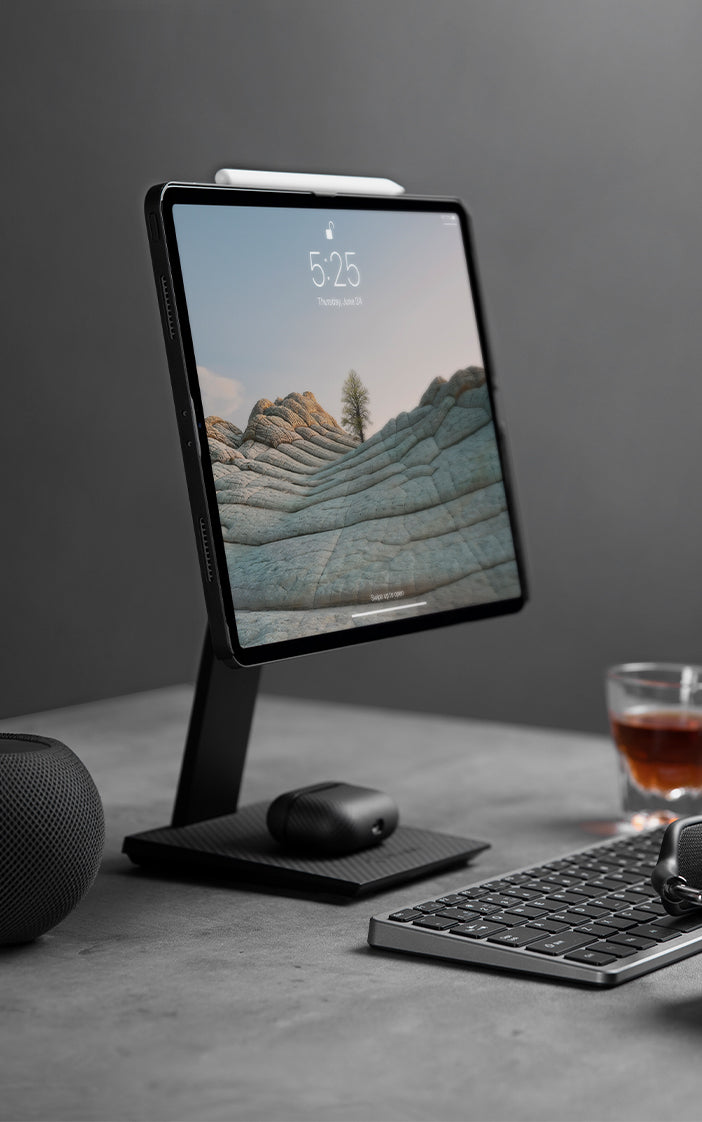 MagEZ Stand For Tablets Series
A magnetic, adjustable stand with a 15W smartphone wireless charging pad.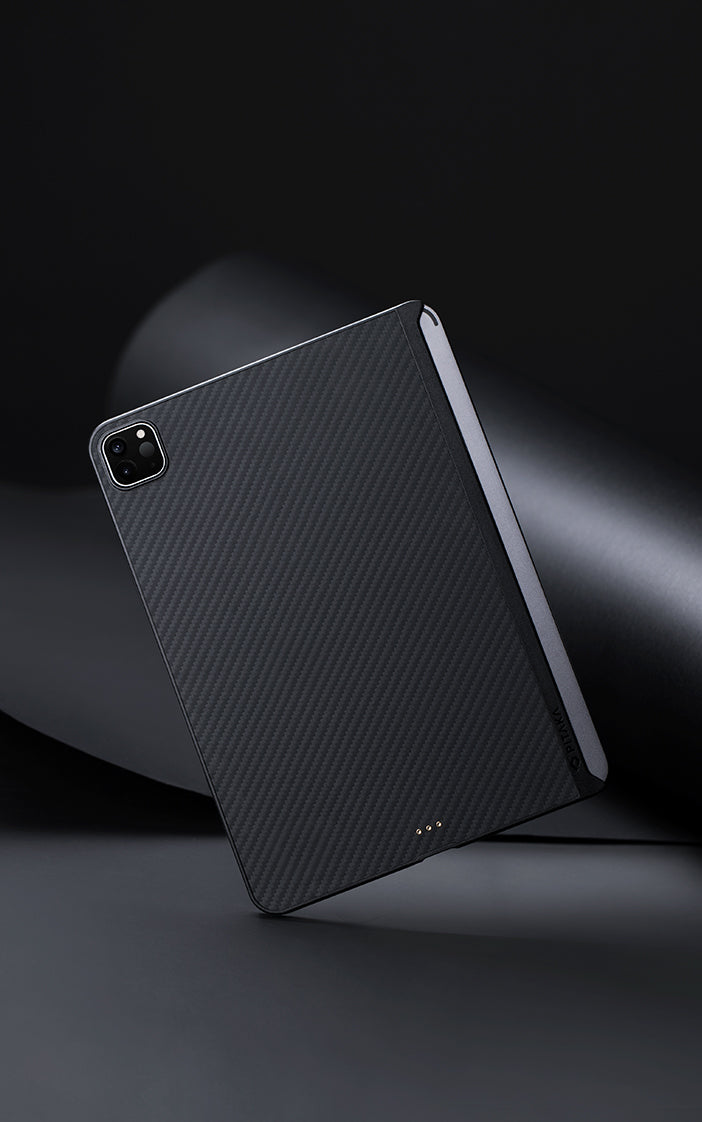 MagEZ Case 2 For iPad Pro 2021 Serles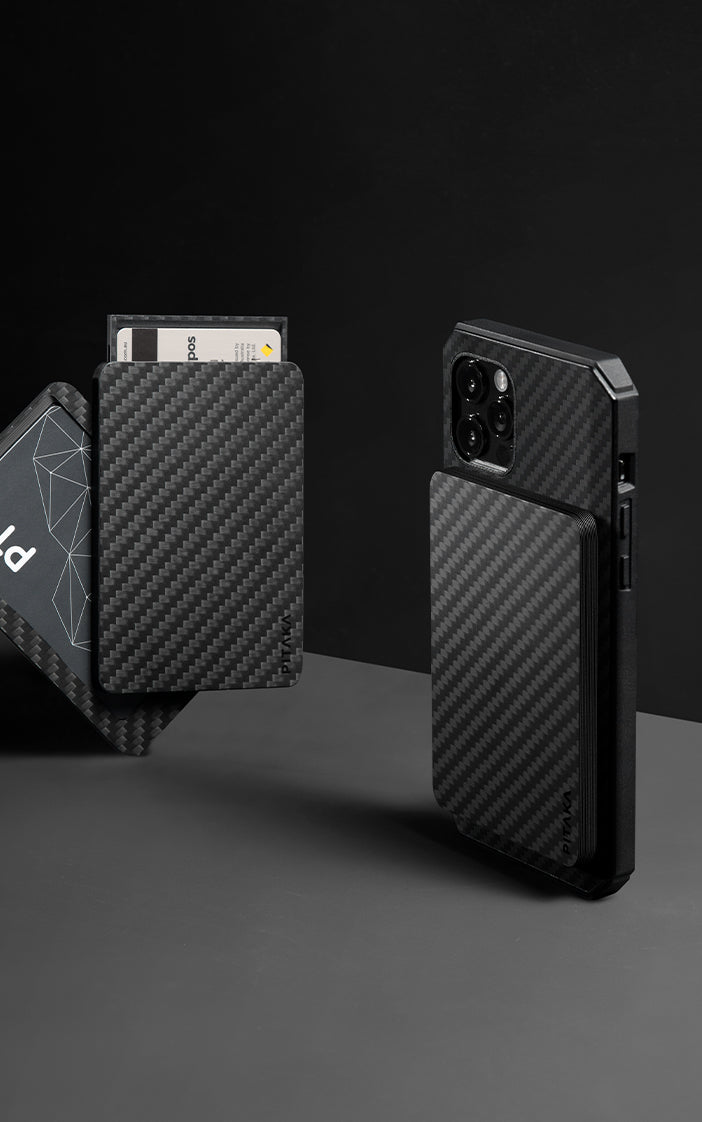 MagEZ Wallet 2
About PITAKA
Portable Power Bank Wireless Charging Dock
PITAKA prides itself on crafting unique and functional tech accessories using specialized materials, such as our signature aramid fiber. PITAKA offers alternative gadgets to simplify the lives of those with a modern on-the-go lifestyle while inspiring us to stand out. Our multi-national team is made up of experts across multiple fields, these include research and development (R&D), marketing, sales, and customer service. Each is dedicated in their own way to making PITAKA a valuable part of modern life.
Learn More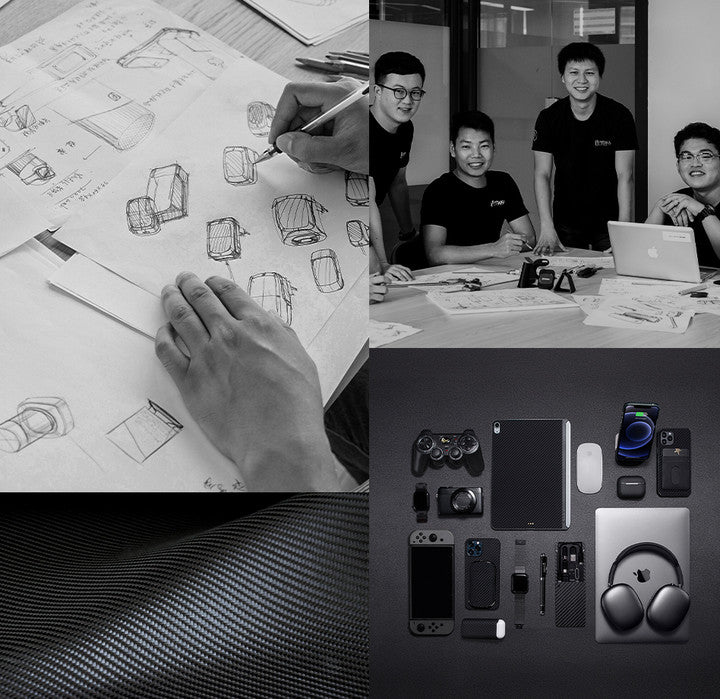 Portable Power Bank Wireless Charging Dock
At NIKE, Inc., we see a world where everybody is an athlete—united in the joy of movement. Driven by our passion for sport and our instinct for innovation, we aim to elevate human potential. Whether our job is designing the ultimate sneaker or coding a revolutionary app, we're united by the same mission: to bring inspiration and innovation to every athlete in the world. That means you. Because, as Bill Bowerman—Nike's co-founder and legendary coach—once said, "If you have a body, you are an athlete." Every day, we are demanding a better future for ourselves, our athletes, and our communities. We believe that diversity fosters creativity and accelerates innovation. We believe in protecting a planet where all athletes can thrive. And we believe every kid, everywhere, should have access to sport.
Learn More
Community
MagEZ Case 2 for iPhone 13 Series coming!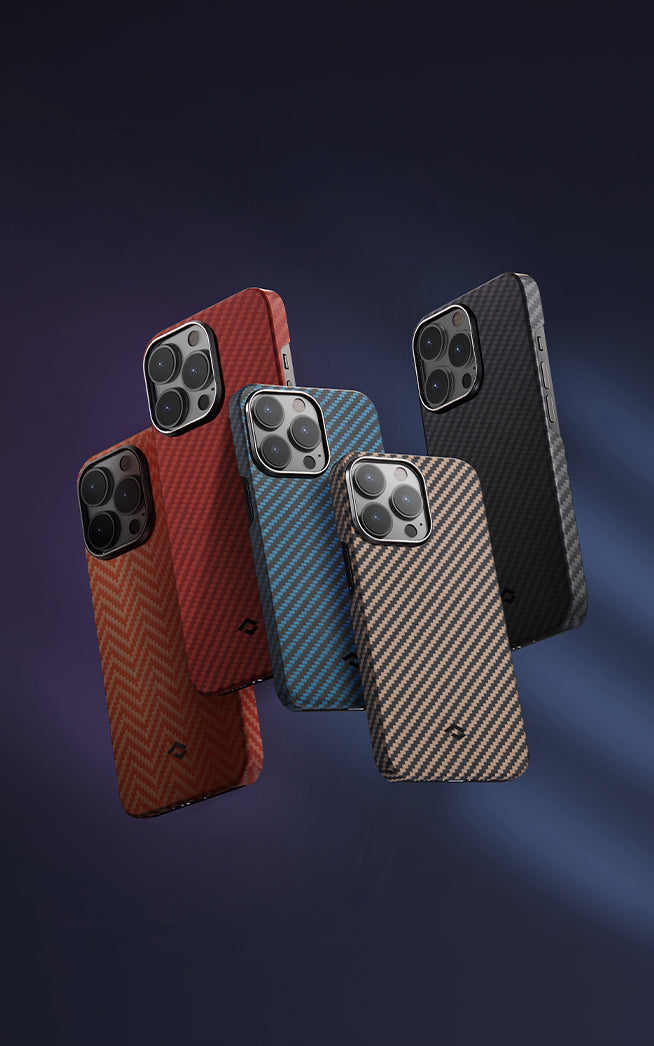 PITAKA Journal
Visit the PITAKA Journal to learn more about our designs, concepts, and processes. You'll also find articles about new technology, where we get inspiration from, and our love of great design!
View all articles