MagEZ Wallet 2
Slim down your wallet and lighten your everyday load.
Why MagEZ Wallet 2?
This compact, ultra-lightweight carbon fiber wallet magnetically snaps onto your phone, so you'll always have convenient access to your cards. With a modular design, easily add more layers to hold extra cards and small accessories.
Adjustable Modular Layers That Fit Your Needs
Expand your wallet by stacking MagEZ Wallet* and Wallet 2 series modules to hold more cards, or small items such as coins and keys.
Click below to customize.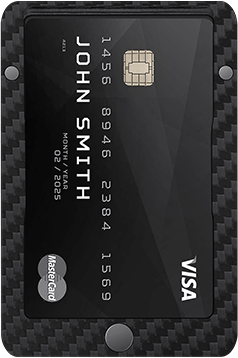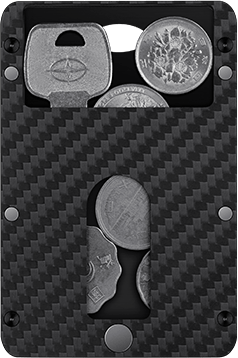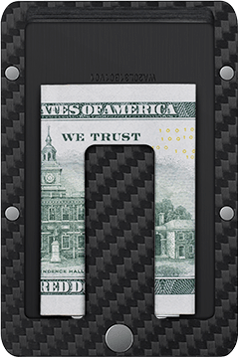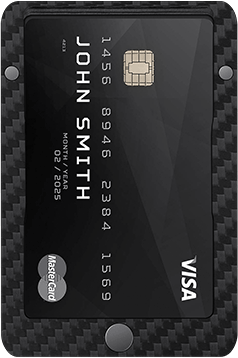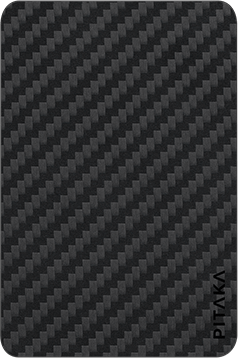 Click below to customize.



*Not compatible with
Wallet UE modules.
*Not compatible with Wallet UE modules.
Fast, Easy Access to Cards
Simply flick open the wallet with a single hand and slide out a card.
RFID Blocking Keeps
Your Cards Safe
The tough carbon fiber material blocks RFID readers to prevent card skimming and ensures card data safety.
Lightweight, Durable & Protective
Crafted from carbon fiber, MagEZ Wallet 2 is exceptionally lightweight and robust enough to last a lifetime, so you'll never need another wallet. This ultra-slim wallet fits comfortably onto your phone or into a pocket.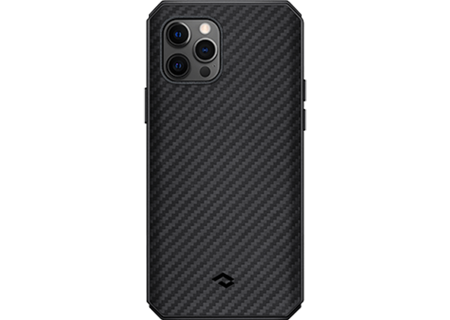 MagEZ Case Pro 2
for iPhone 12 Series
A military-grade iPhone 12 case.
Shop Now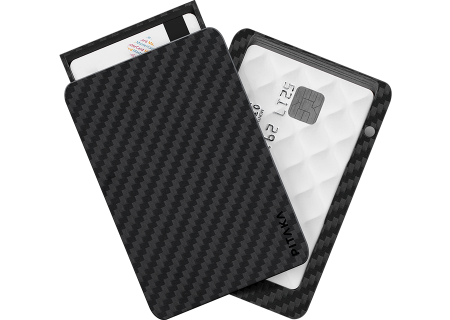 MagEZ Wallet 2 Pro
Store your magnetic strip cards
on your mobile.
Shop Now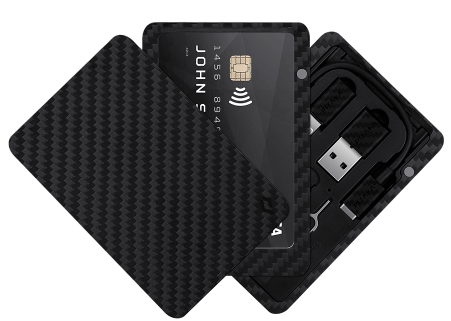 MagEZ Digital Travel Kit
Essential electronic accessories
in one compact kit.
Shop Now